Warning
: Undefined array key "background_color_gradient_stops_tablet" in
/data/3/b/3b73067f-8e78-4cef-87a2-ecdd479e5919/rmholding.cz/web/wp-content/themes/Divi/includes/builder/module/Slider.php
on line
554
Warning
: Undefined array key "background_color_gradient_stops_phone" in
/data/3/b/3b73067f-8e78-4cef-87a2-ecdd479e5919/rmholding.cz/web/wp-content/themes/Divi/includes/builder/module/Slider.php
on line
555
RM HOLDING
Czech industrial holding with a long tradition of machine-building production
TOS Hostivař
Leading Czech manufacturer of universal cylindrical grinding machines
RM INDUSTRY
Supplier of components for machine and equipment manufacturers
TOS GEAR
Production and assembly capacities for cooperation
3iD INDUSTRIAL MACHINES DESIGN
Complete solution from development to installation of machinery
DISTRIBOX
Czech manufacturer of smart dispensing boxes
RM Holding includes five companies, where each of these companies operates individually, but they are linked to each other and thus use the synergy effect. The main mission is the long-term development of these companies and the creation of synergies in the provision of complex product solutions. Products and services of companies incorporated in RM Holding a.s. are sought after by customers from all over the world.
Position on the markets
Consolidate and expand our position in key markets in Europe, Asia and America
Financial stability
Maintain and strengthen the financial stability of RM Holding a.s.
A long tradition
Develop a long tradition of high-quality industrial and machine production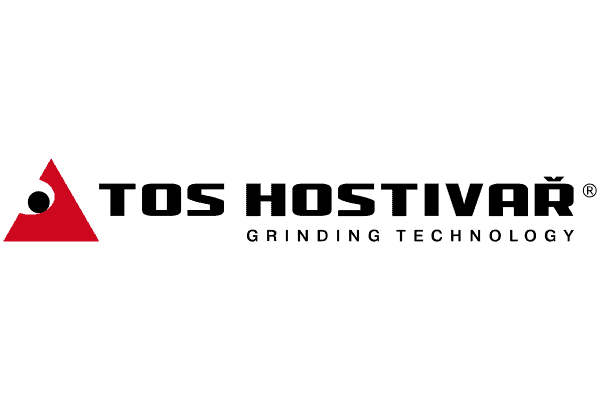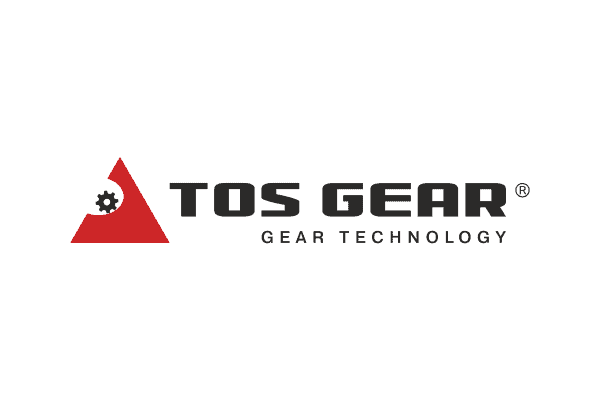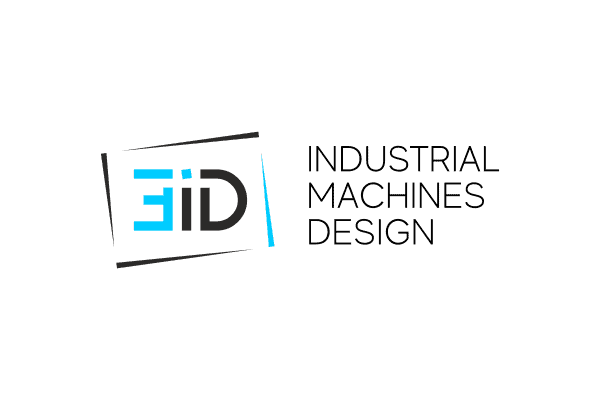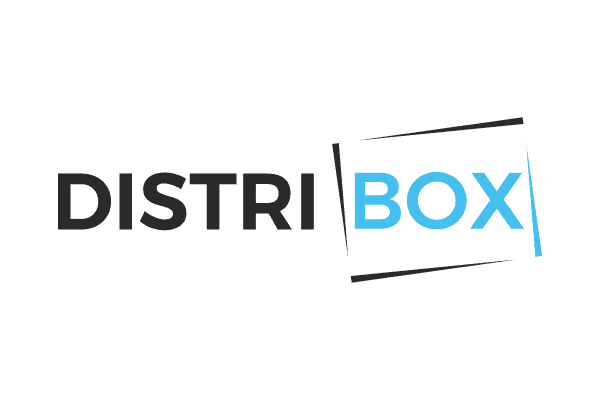 Address
Týn 639/1, Staré Město
110 00 Praha